Digital Classroom Solution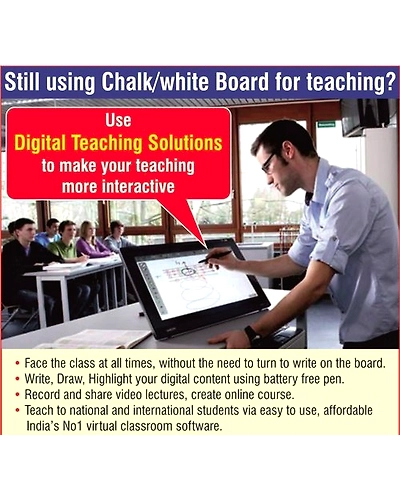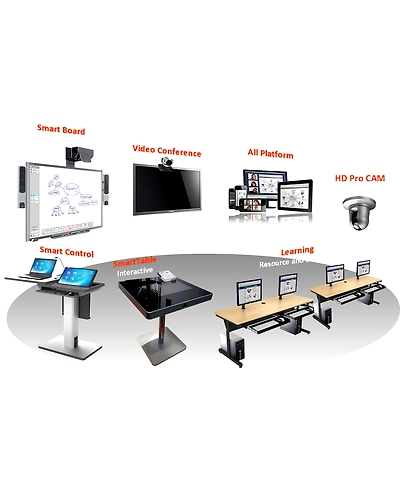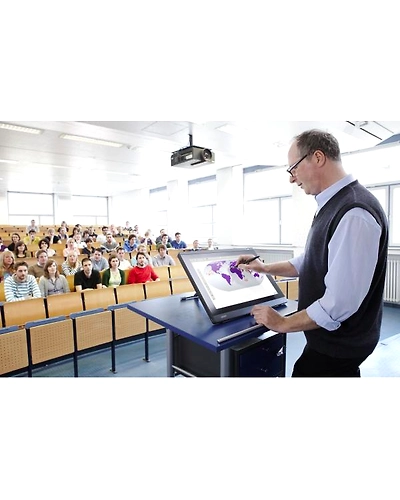 Digital Classroom Solution
| | |
| --- | --- |
| Brand | Wacom |
| SKU: | digiclass |
Write a Review
Digital classroom solution is a technology-leveraged teaching-learning system wherein the teacher is empowered to teach interactively and student is inspired to learn with a quest for excellence.
Our Smart Classroom solution is based on interactive, rich multimedia content-enabled education system which illuminates abstract & difficult concepts with crystal clarity. It bridges the learning gaps between teacher & students and helps them realize their true potential.
This digital Classroom solution uses in-built content bank comprising of 2D-3D images and multimedia content of almost all subjects which makes the learning process more interactive, student-centered & enjoyable. It completely replaces traditional teaching system of blackboard & chalk in the most economical way.